Girl Powered Heart Assets
Girl Powered is an international initiative created to promote STEM to girls at a young age through workshops hosted by companies such as Texas Instruments and Google.
On this project, I created several heart-shaped assets to complement the existing Girl Powered assets using my original color scheme and fitting within the brand's visual language.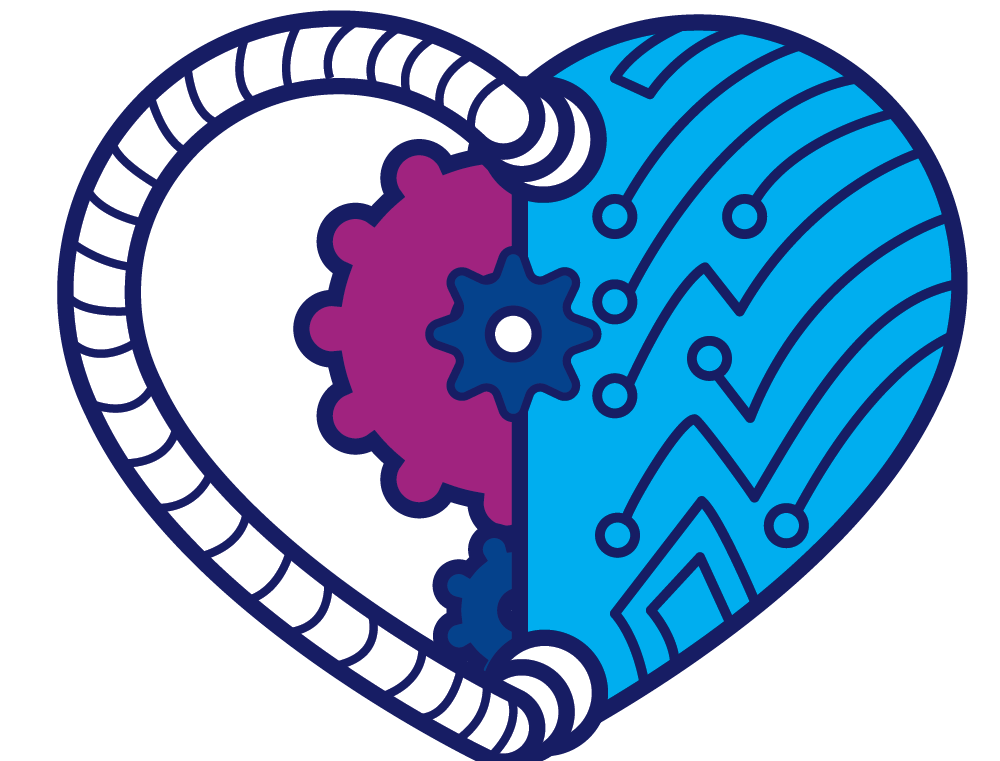 VEX Robotics Competition Game Object Pre-Sale Designs
VEX Robotics is the global leader in educational robotics and holds the Guinness World Record for the largest robotics competition. Every year, teams can pre-order kits of game objects before the game challenge is announced.
I created the original concept sketches for this project and then completed the final project within the brand's visual language.
The two color schemes shown here pertain to the two different VEX Robotics Competitions: VRC and VEX IQ.
VEX Educator Blog Illustration Assets
I created original vector artwork within the existing visual style for the VEX Educator Blog.
I started this series as a set of Artist Trading Cards in early quarantine but soon fell in love with their unique designs and personalities. 
I digitized several of my favorites to turn into stickers so these characters could be duplicated and shared. These newly digitized designs were created with the intention of adding a holographic overlay. 
These designs have since influenced two separate comics projects, including my work in A Cold, Dark Universe: a comic anthology.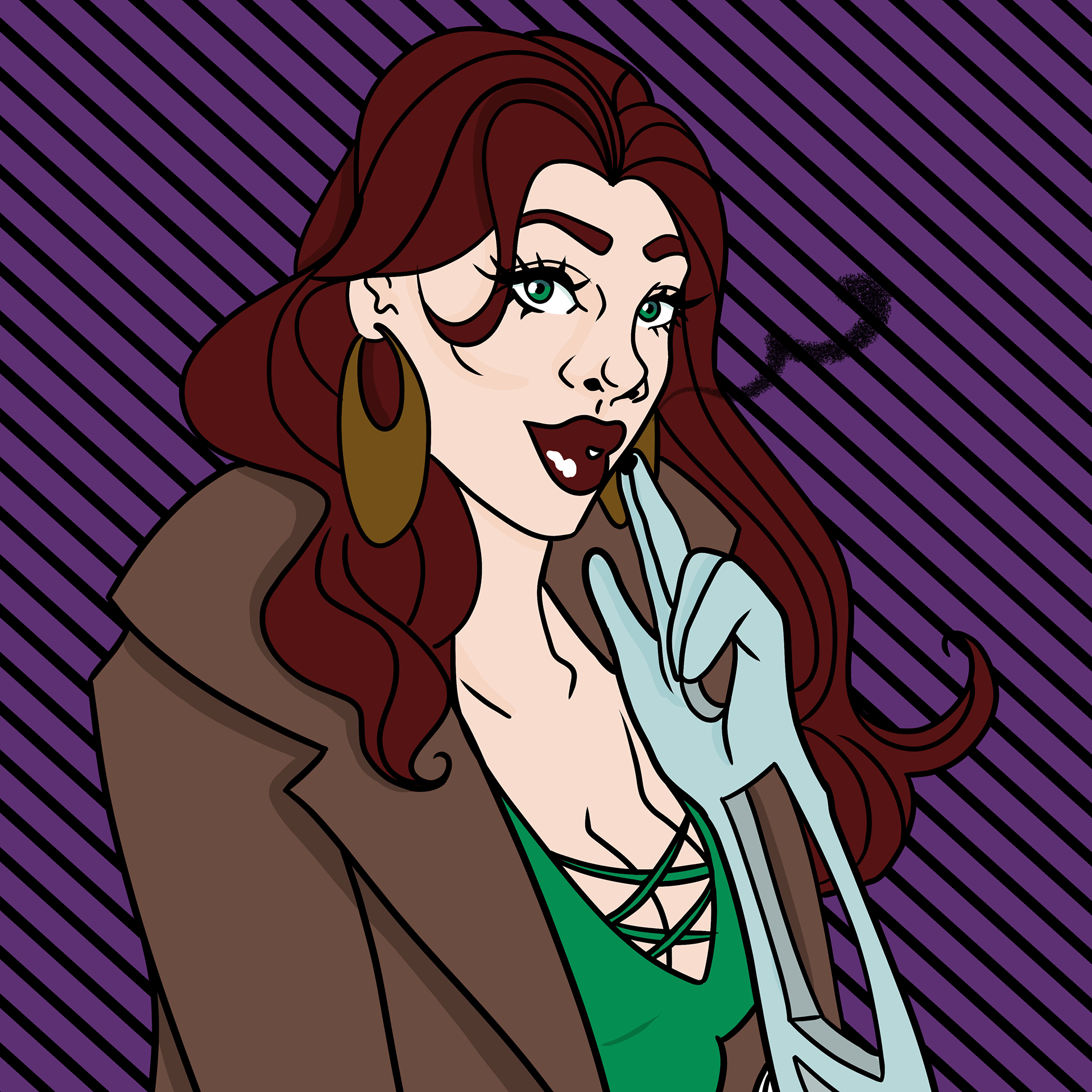 "Bad Pitches" Softball Team 


T-Shirt Design
I was once approached and asked to design a fun T-shirt for a co-ed softball team called "Bad Pitches." I eventually turned this design into a sticker design as well. ​​​​​​​
Each of these designs was created to be cut out of heat transfer vinyl and ironed onto a T-shirt.